1 SELECT SHIRT
2 SELECT SUBSCRIPTION
3 CHECKOUT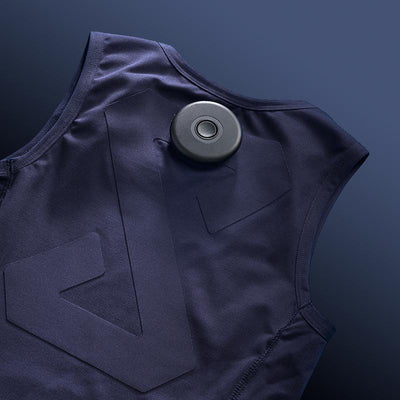 Choose:
Additional smart shirts are $99 each
You will receive the App download link with your purchase. Start training smarter today!
Your order will include:
One Tyme Wear Smart Shirt and App
Charging cable
On-demand Metabolic Threshold analysis
Workout analysis
First-class customer support
Limited quantities are available. Your Tyme Wear is expected to ship 10-14 business days after you place your order.
FIRST-CLASS
CUSTOMER SUPPORT
SMART SHIRT WARRANTY FOR LIFETIME OF MEMBERSHIP